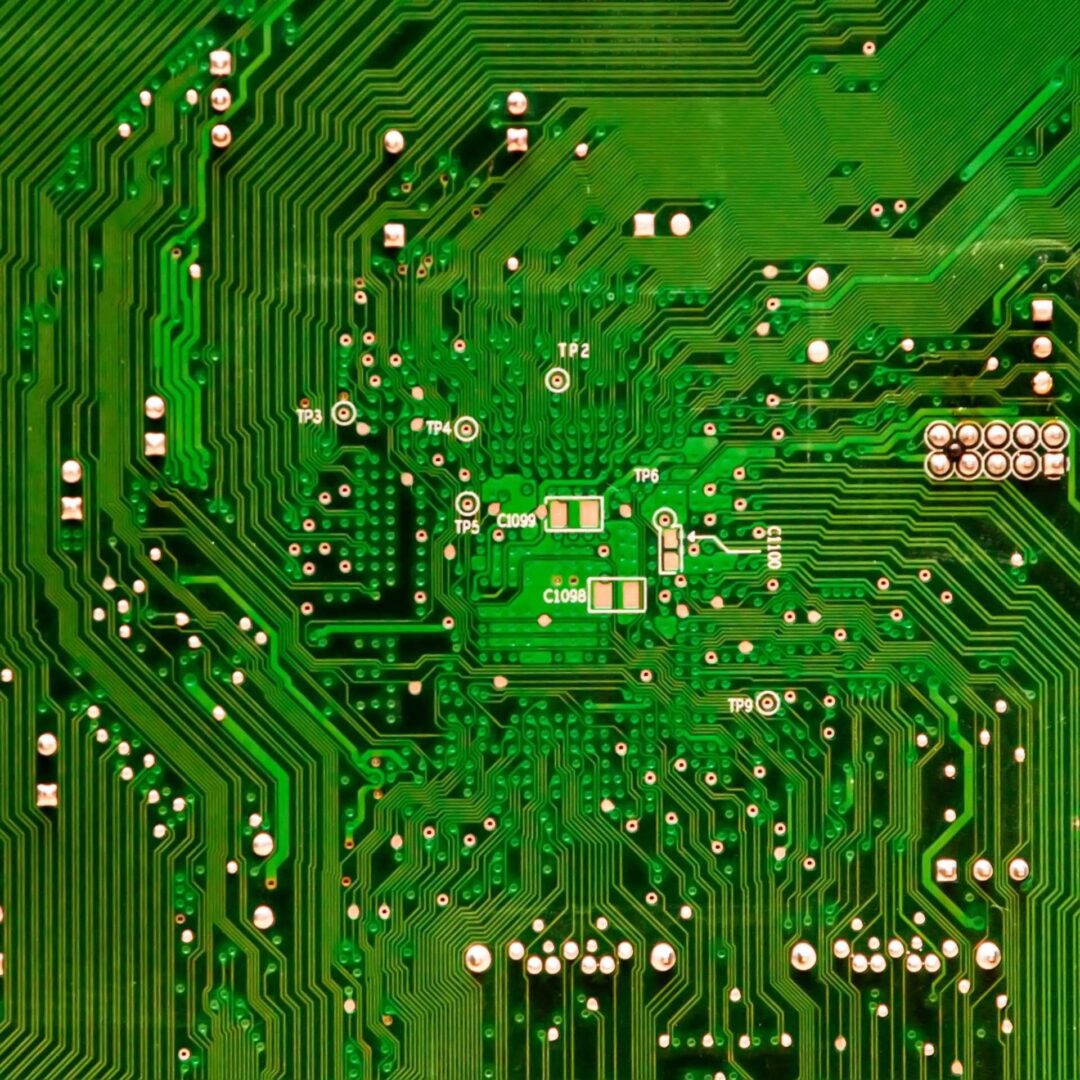 System & Software
Services With the LDRA Tool Suite:
Independent Off-Site or
Integrated On-Site:
EED-Engineering can provide independent off-site testing as an external interface to clients or on-site as an integrated part of the client's development team.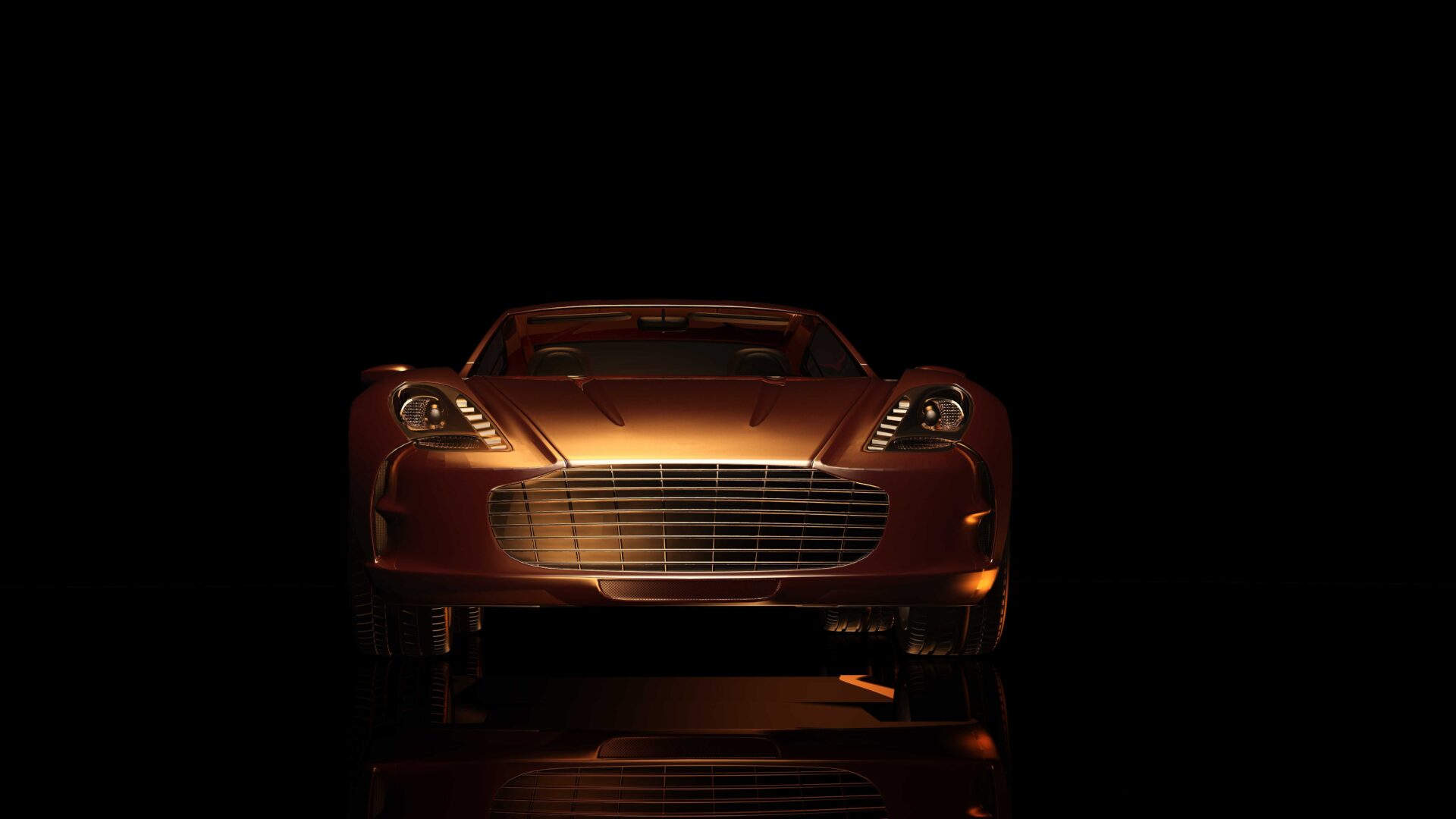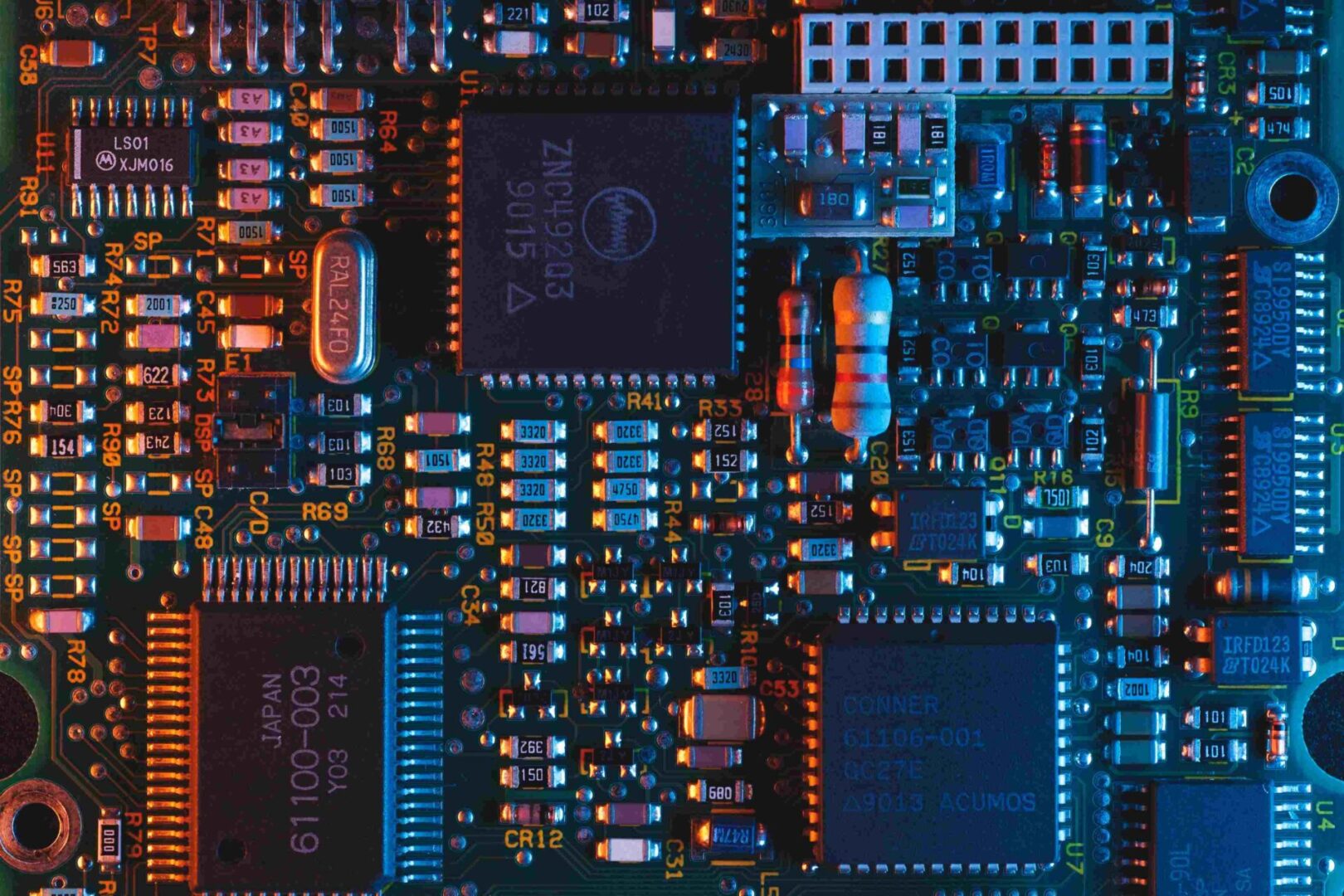 ENDORSEMENTS
We were in trouble with a project that required our Triakis Simulator to drive the LDRA Testbed tool to achieve DO-178B level A coverage. No one could give us a clear picture of how the LDRA tool worked neither the critical insight to create the necessary fixes to make our Triakis Simulator properly interface with the code. We were clearly at a roadblock until EEDEngineering was called in to help us. They were able to provide the technical liaison support needed to get the job done. There are not many companies that can do what EEDEngineering does. Without EEDEngineering, we would not have succeeded.
We needed software engineering support on an aircraft simulator project revision update. We hired EEDEngineering, they came in and helped organize our environment. They were able to stay on task and do what they promised with minimum supervision.
Douglas L.,
Engineering Support Personnel Inc.
"EEDE is one of the most helpful consulting firms, who went above and beyond to train our team on a new LDRA project. EEDE's knowledge of the LDRA tool is comprehensive, and they had solutions for all the problems that we faced while tuning the tool. EEDE is able to pace themselves as per the deadlines and is aware of the obstacles that can get in the way of scheduling. EEDE provided proactive solutions to avoid those obstacles. Given a chance, I would like to work with EEDE again"
Joydeep R., 
HCL Technologies Ltd.